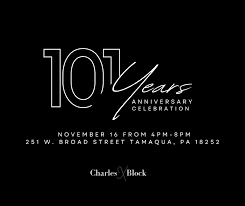 Charles X Block Giveaway
News 13 is celebrating the milestone with Charles X Block by giving you five chances to win! We'll pick 5 winners.
One for each prize listed below
Winners will be announced on the BRC 13 News Hour December 11th through December 15th. Enter now for your chance to win!
Entries accepted through 10 am Friday December 15th
MONDAY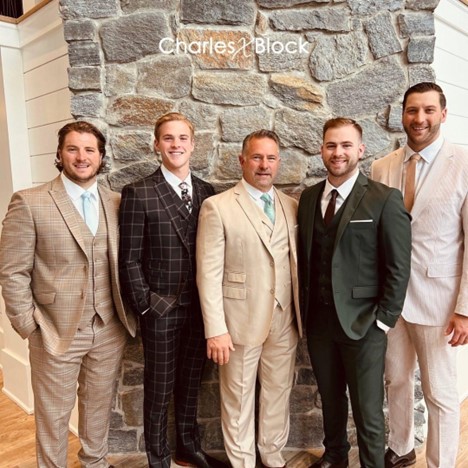 Suit
Sophisticated and versatile, our suits exude timeless elegance. Tailored for a modern fit, it features a sleek design with a classic jacket and matching trousers. The neutral color variations, including grey, black, and navy blue, ensure versatility for various occasions. This is the perfect chance to elevate your style effortlessly!
TUESDAY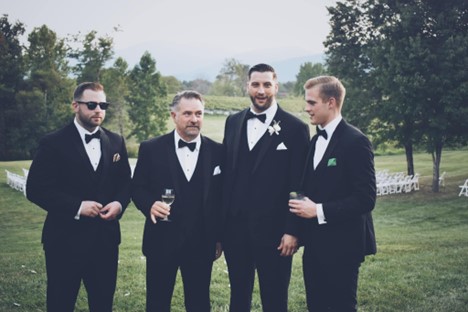 Tuxedo
Indulge in refined luxury with this exquisite tuxedo rental giveaway. Crafted with precision, the ensemble includes an elegant jacket, matching trousers, a crisp white shirt, a sophisticated bow tie or Windsor tie, and a fine pair of dress shoes. Perfect for formal events, this timeless tuxedo promises to make a statement. Enter for a chance to rent this symbol of elegance and elevate your style at your next black-tie affair.
WEDNESDAY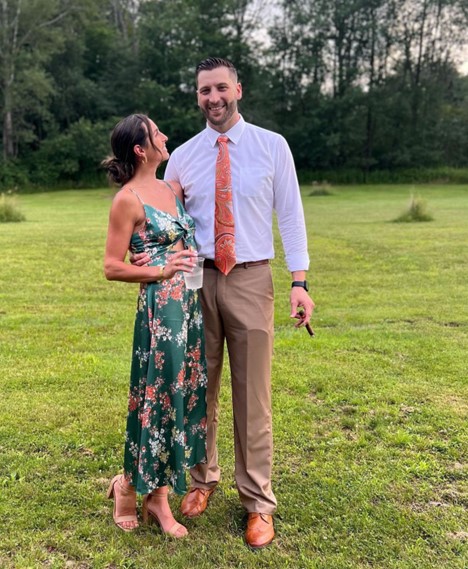 Shirt & Tie
Enhance your wardrobe with a stylish shirt and tie combo. The shirt, tailored for comfort and style, complements the fashionable design of the tie, creating a polished ensemble. The color coordination between the two adds a touch of sophistication, making the style suitable for both professional and casual settings. Enter now for a chance to win the versatile pairing of your choice and augment your everyday elegance.
THURSDAY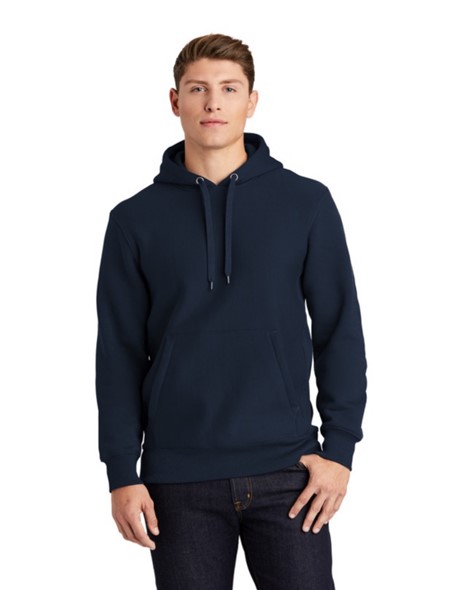 Heavyweight Sweatshirt
Stay cozy and stylish with our heavyweight sweatshirt giveaway. Crafted for comfort and warmth, this sweatshirt is perfect for chilly days. Its durable fabric ensures long-lasting quality, while the design adds a modern flair. Enter for a chance to win this essential wardrobe piece that effortlessly combines comfort and style for your casual days.
FRIDAY
Sport Coat
Upgrade your wardrobe with our sport coat giveaway. This versatile piece seamlessly blends sophistication and casual style. Tailored for a modern fit, the sport coat features a refined design suitable for various occasions. Enter for a chance to win this wardrobe essential that is sure to improve your fashion game, whether you're dressing up for an event or adding a touch of flair to your everyday look.
Contest Winners
| Day | Winners |
| --- | --- |
| December 11th (Suit) | |
| December 12th (Tuxedo) | |
| December 13th (Shirt & Tie) | |
| December 14th (Heavyweight Sweatshirt) | |
| December 15th (Sport Coat) | |
Winners will be announced on the BRC 13 News Hour Monday, December 11th through Friday December 15th. (total of 5 winners)
Opens for entries at 10 am on Friday, December 8th